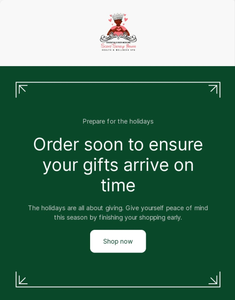 Gift Cards
Scent'Serely Yours Health & Wellness Spa
Regular price $25.00 Sale
ONLINE GIFT CERTIFICATE PURCHASE
-Delivered by email within hours
-Send as an email or an e-card
-Use online only
-Only redeemable in the country where purchased
-Virtual gift cards are redeemable at UGG® concept stores
Online Gift Certificate General Information
Online Gift Cards can be ordered in any amount over $15. They are sent via email to any individual with a valid email address. The recipient of an Online Gift Card will receive an email with a Gift Card Code redeemable only at scentserely-yours.com. The code is activated within 24 hours after receiving the email.
Scent'Serely Yours gift cards can be redeemed online only at scentserely-yours.com To redeem online or over the phone, provide the gift card number during checkout. To redeem at a retail location whrn a bruck and mortar is available, present this card to the sales person.
Gift cards may not be returned, applied as payment on any account or redeemed for cash except as required by law. If the gift card is lost, stolen or damaged, it can be replaced for the remaining value with satisfactory proof of purchase. There are no usage or monthly maintenance fees. For balance inquiries please call 704.925.8049.